Our Story
Now, let's listen to our story together!
One day, my sister Scarlett and I were sitting in the courtyard of our house, looking at the scenery in front of us, and we had an idea: start a studio of our own.
So, on a certain afternoon in 2018, poshoot was born.
We began to have our own design concept, our own exclusive clothing style, and also gained the love of people in the town.
Last year, we received an email from a regular customer who told us she was out of work and couldn't get her favorite clothes, asking why we didn't make an online sale.
So, inspired by us, we started our second path. We came here after being guided by friends, professionals. Here, we are still a "newborn newborn", hoping to make progress little by little and become stronger gradually.
We hope to bring you a different clothing experience, so that you can have a full sense of happiness.
Our Brand VI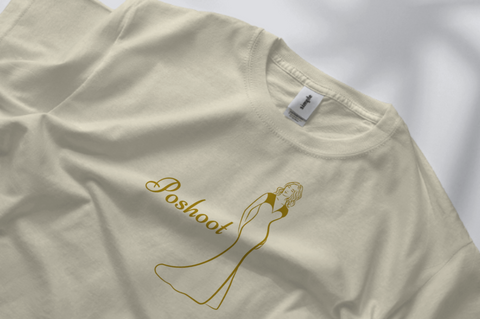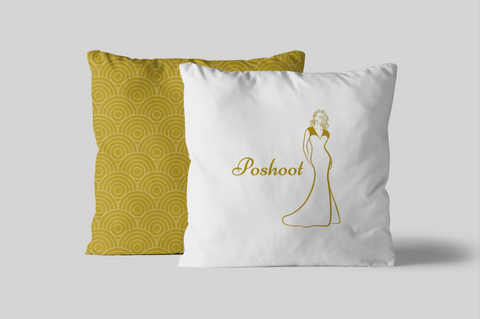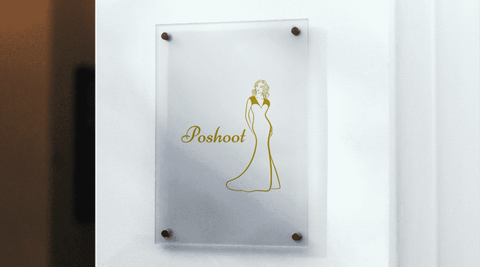 We'd love to hear from you - please use the following email address to send us your message or ideas. Or simply pop in for a cup of fresh tea and a cookie
Email: support@Poshoot.com
Opening Hours:
Support 24*7
We offer a full range of services for your shopping.